iPhone 14 Pro will be Up to 30% Faster than its Predecessor Thanks to A16 Bionic Chip

iPhone 14 Pro will be Up to 30% Faster than its Predecessor Thanks to A16 Bionic Chip
Apple has dominated the smartphone chipset industry in terms of sheer numbers and optimization. It is always one step ahead of the competition. Rumors about Apple's iPhone 14 lineup and the next leap toward the A16 Bionic have started pouring in. So, here's a quick glance at everything we know so far.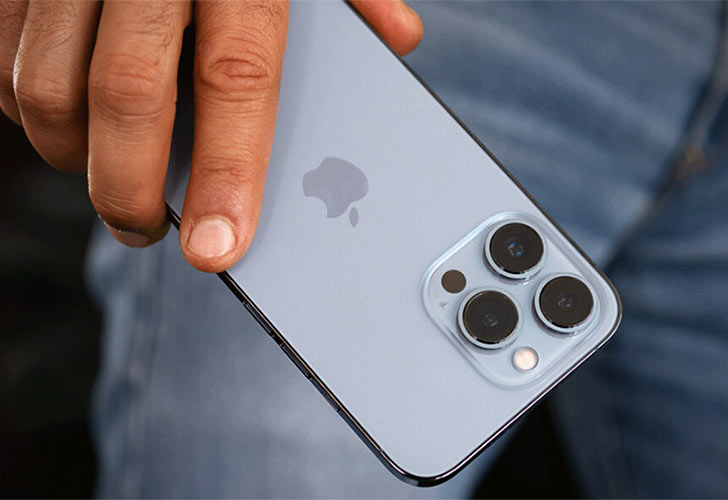 The latest A16 will power the iPhone 14 Pro and Pro Max, while the iPhone 14 and 14 Max will expectedly get the same chipset as last year's pro models. It will be the 5-core GPU version instead of the 4-core one used in the iPhone 13, and the LPDDR4X RAM will be bumped to 6GB from 4GB across all the models.
This little upgrade will give some performance boost to the vanilla 14 models compared to the last generation. For the Pro models, the A16 will be carrying about 20 billion transistors rather than 15 billion, thanks to the TSMC's N4P fabrication process. Apple could also shift to the ARMv9 Hexa core structure with 4 Big and 2 Little cores and LPDDR5 RAM.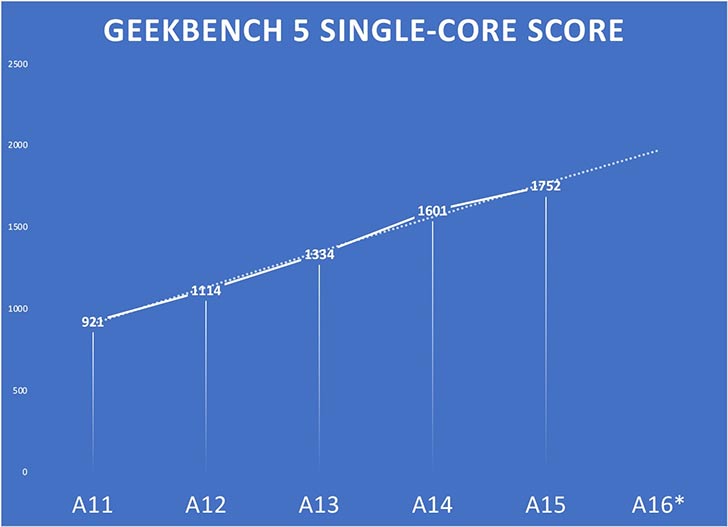 Overall this architecture could account for 15% gains in CPU performance. The GPU might also jump to 6-cores from the existing 5-core structure on iPhone 13 Pro delivering a 25-30% graphical processing improvement.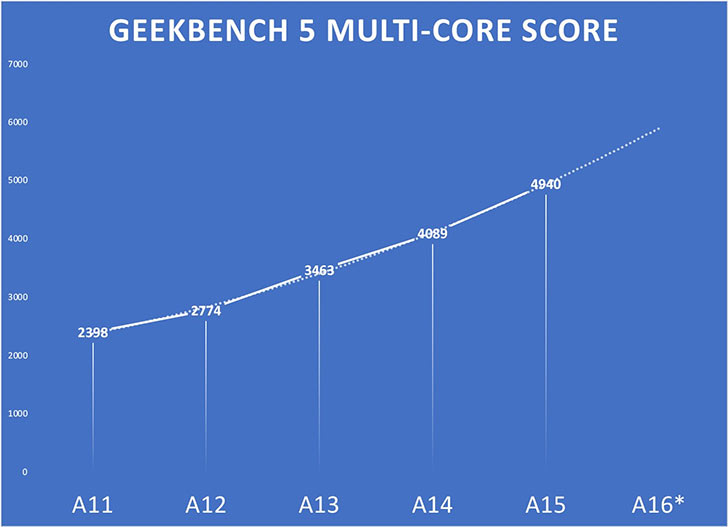 The Pro models are also expected to deploy the Snapdragon X65 modem, while the usage in vanilla 14 variants is unconfirmed. Moreover, the Image Signal Processor or ISP inside the A16 will also receive a resource boost as it will reportedly have to handle a higher resolution and up to 8K cinematic video recording.
While the focus is on the beefy processor, the Pro devices are also said to receive other hardware advancements, such as 48 MP cameras and a pill-shaped cut-out on the front. The digit game seems really promising no